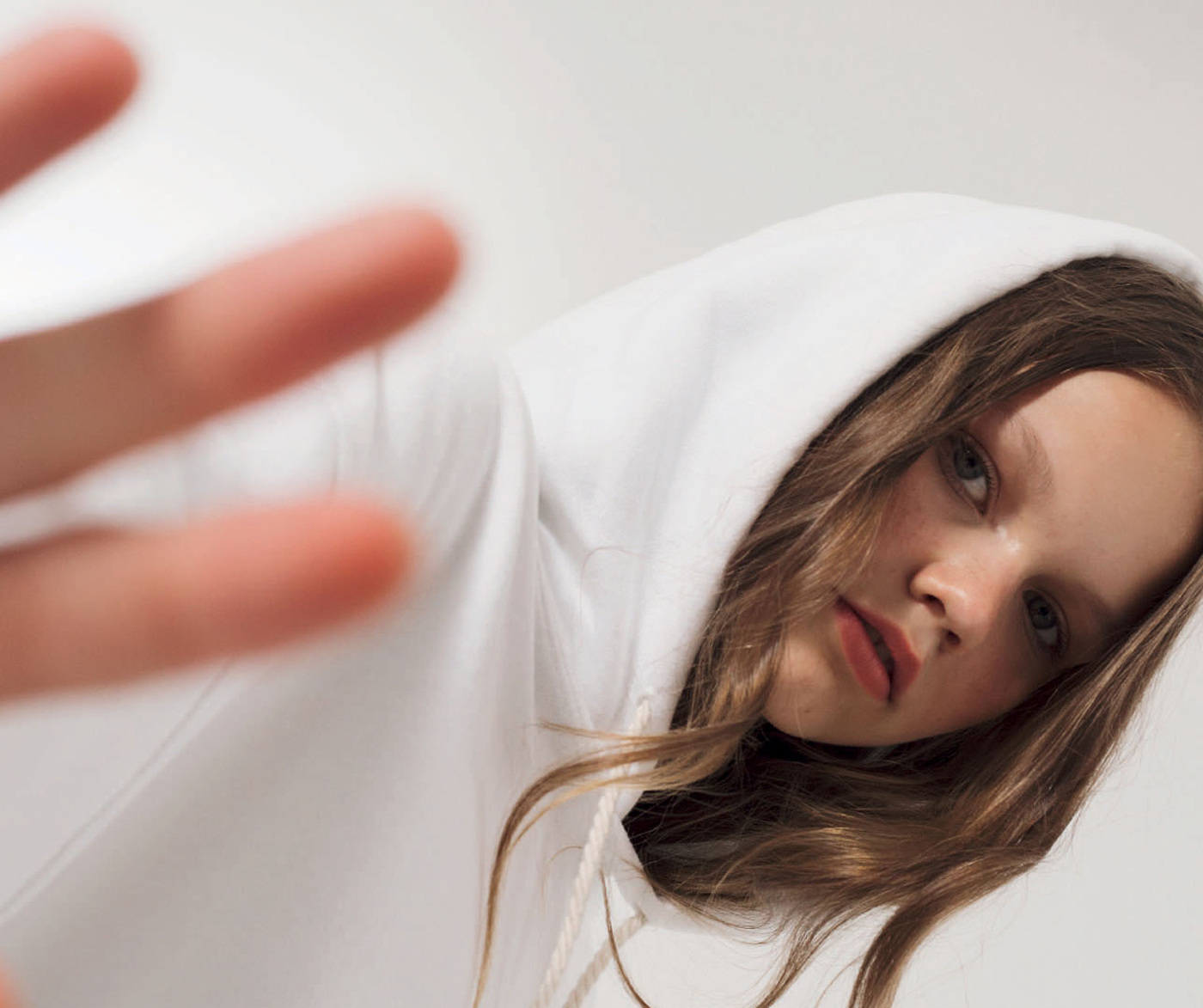 AVN is the definitive capsule of our current times: a small collection focused on the next trend of the market.
These icon items, easy to buy and easy to sell, are designed by Caterina Serena Monghini and Gianfilippo Gherardi to fulfill the destre and the needs of key clients that want to add a sort of "new wave" to their offer.
Design is pure; clean lines, however, get electrified, bei t for the intense, tactile textures, the abstract prints, the vibrant colors, The touch is organic, unpredictable; the tone free and metropolitan.
Shirts and dresses are central to the offer. The urgency of surface decoration is replaced by sbtlety; ridde details, the grain of the fabric, the shortcircuit between fabric and form create a new playful tension.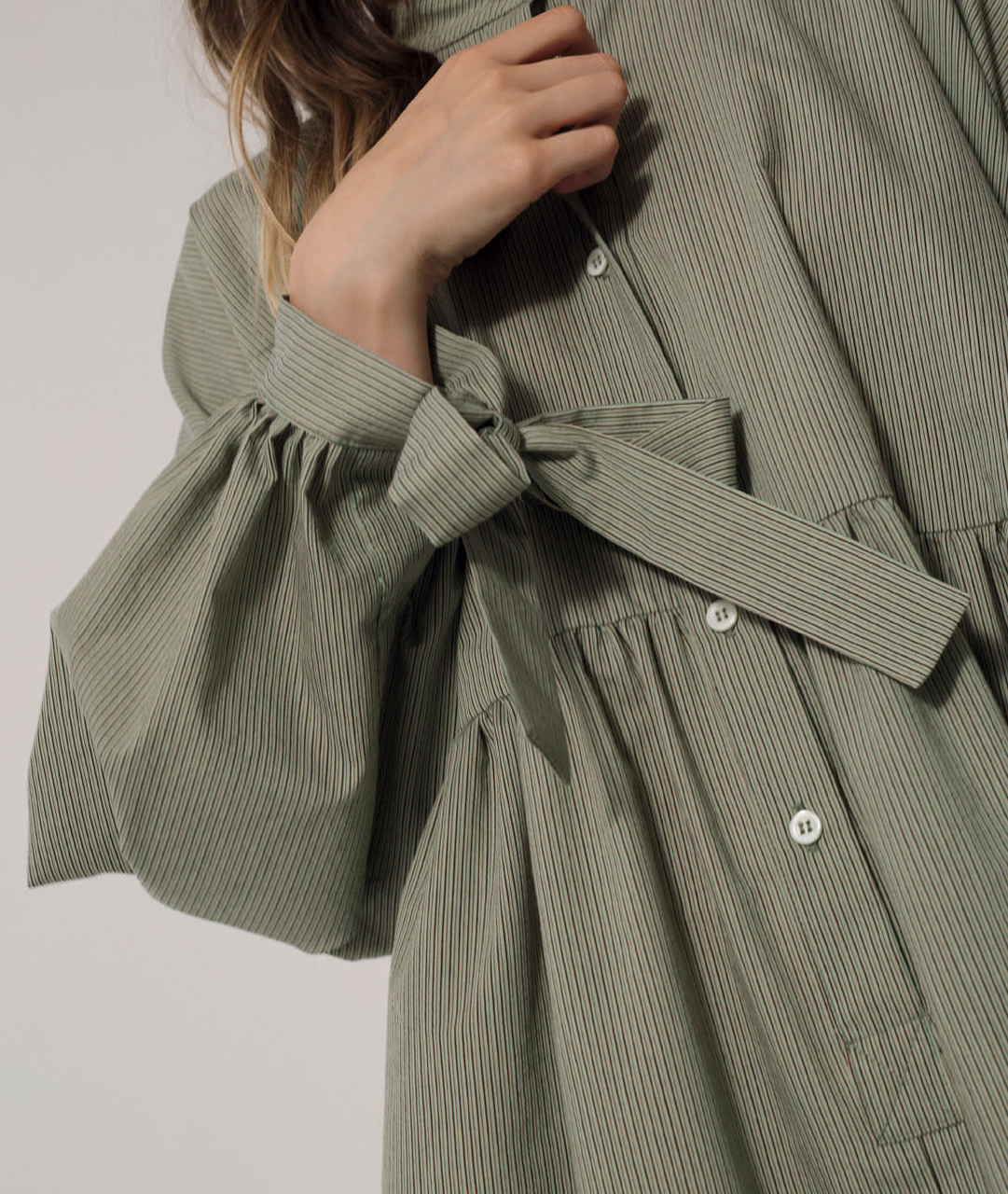 FOUNDED IN 2014
90 POS WORLDWIDE
1 IMPORT PARTNER FOR CHINA
80% EXPORT (15% US, 25% EU, 40% FAR EAST) – 20% ITALY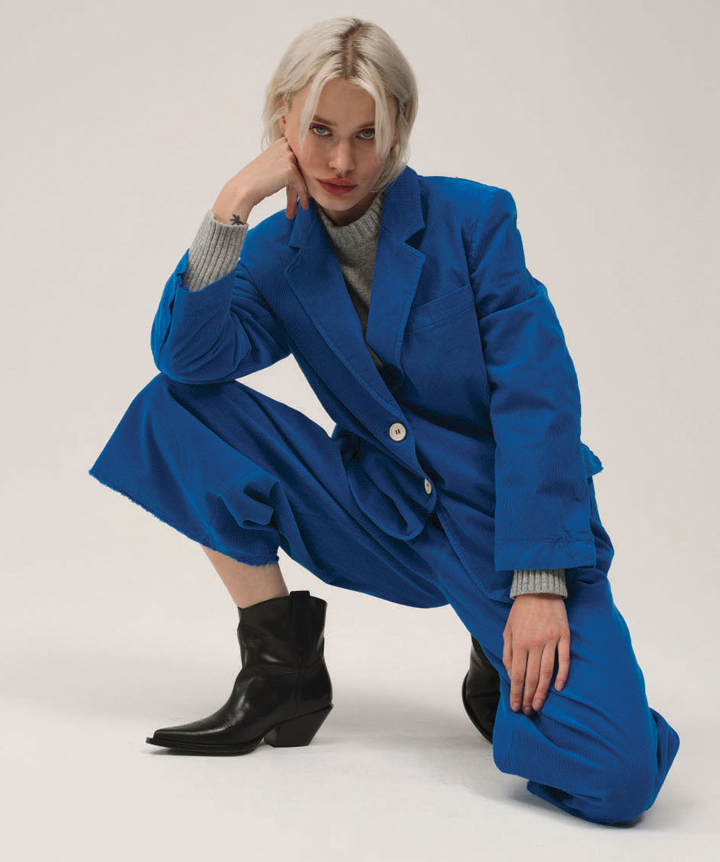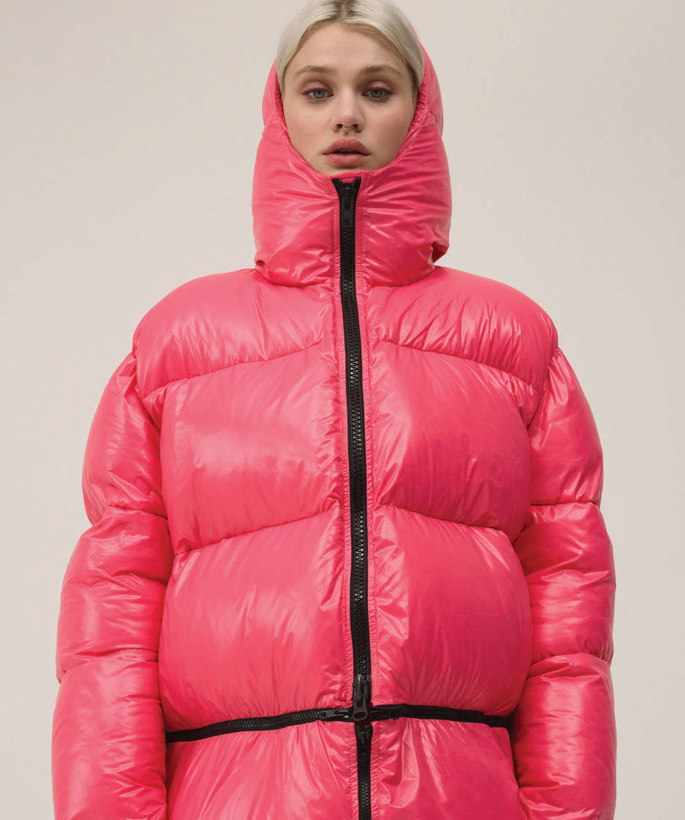 Simona Gamberini – s.gamberini@arcarieco.com
Manuel Dall'Agata – m.dallagata@arcarieco.com – +39 391 7386325
Ilaria Benedetti – i.benedetti@arcarieco.com
Federica Gherardi – federicagherardi@arcarieco.com
Camilla Bazzanti – camillabazzanti@gmail.com
Myriam Dietsch – myriamdietsch@hotmail.com